To boost infrastructure in the newly developed sectors along the Noida-Greater Noida expressway, Noida Authority has started working on several projects envisaging connectivity with Faridabad and Greater Noida. All projects along the Expressway were reviewed recently by Noida Authority, which is also taking up a project to develop the 45-meter road which will connect Kalindi Kunj to Greater Noida. This road will cut the travel time from Kalindi Kunj to Greater Noida to 10 minutes.
Noida Authority chief engineer AK Goel said that apart from that a 75-meter road in Sector 150 will connect to the two bridges being built on the Yamuna river to connect Faridabad. The official said that these projects will kick off in a couple of months.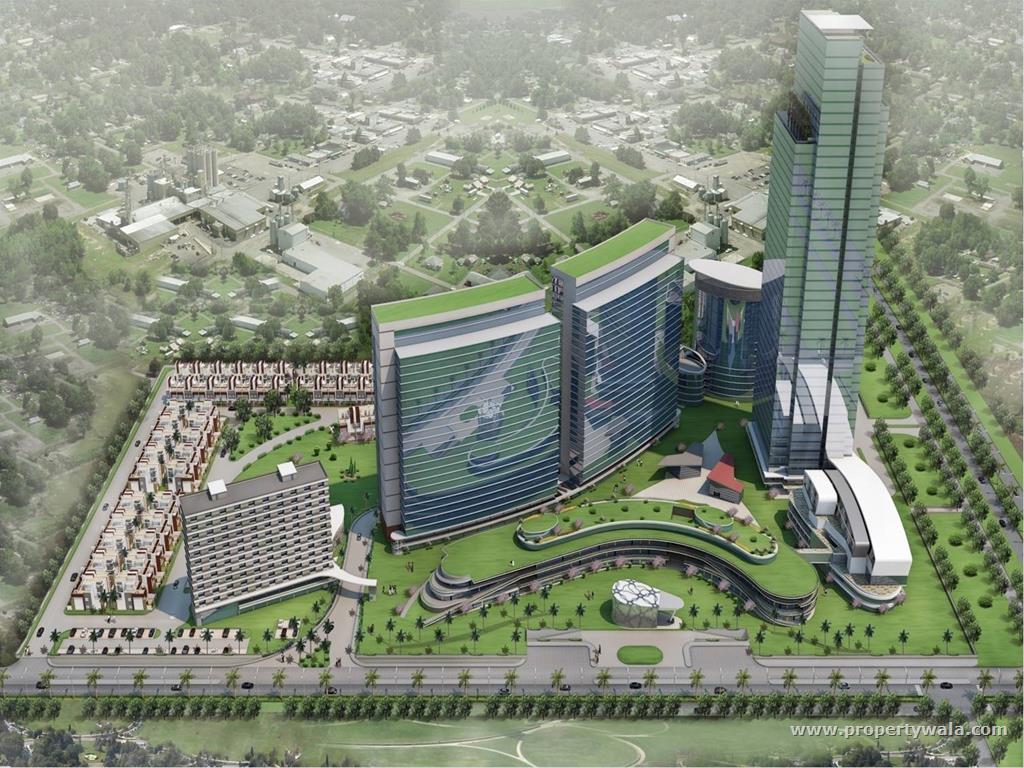 Goel said major projects are being completed in Sector 150, which is being projected and developed as an ideal sector of the NCR. He added, "Sector 150 is developed over 600 acres of land. It is the greenest sector of NCR with 80% green cover and has 42 acres of parks. The authority also plans to develop a sports city and an international cricket stadium. Bridges to connect with Faridabad will also be developed in this sector," Goel said many leading developers including like ACE, Lotus Greens, ATS, Logix are developing green, low-density infrastructure and sports facilities and promoting greenery.